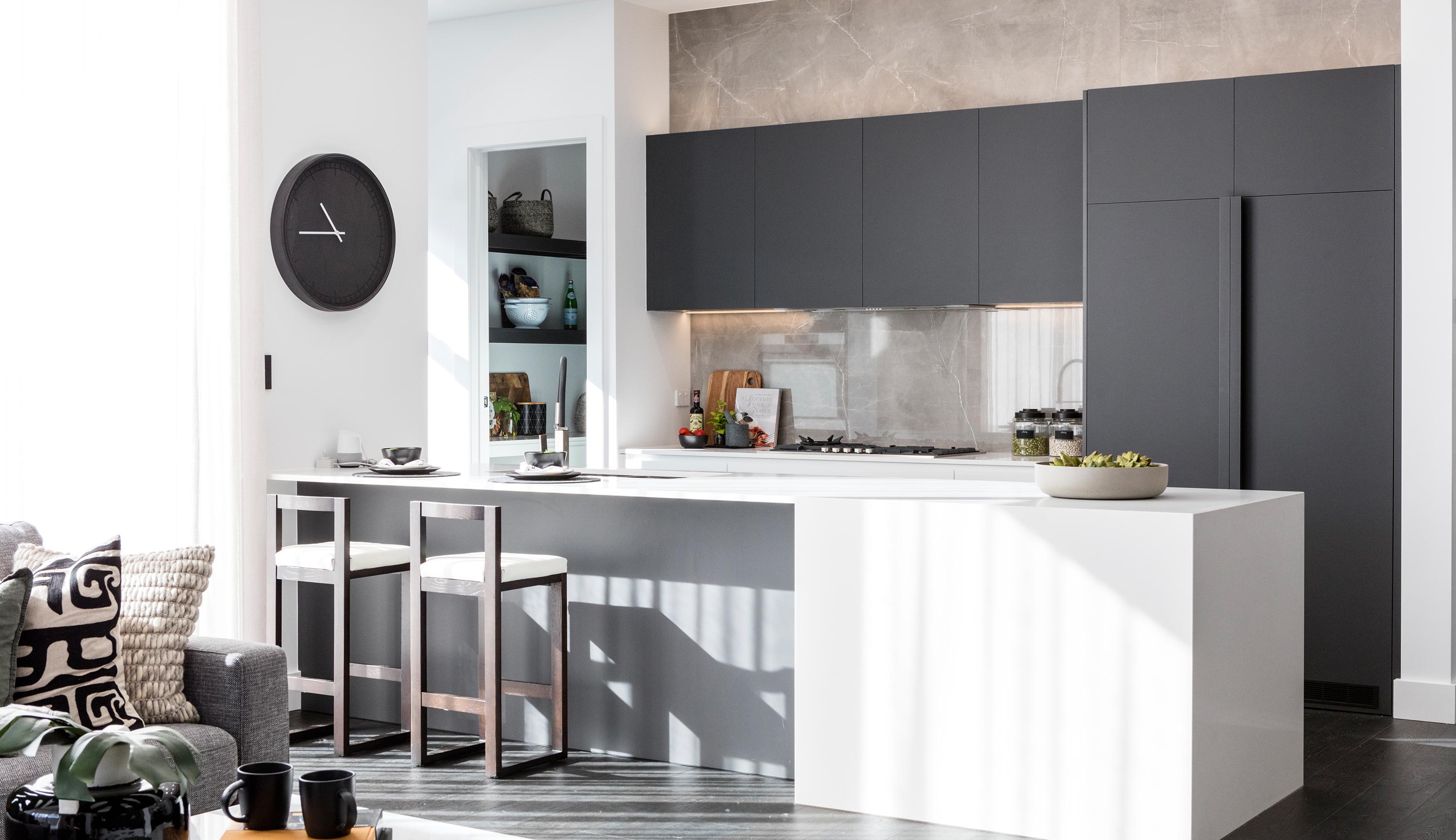 Northgate
Northgate has just the one home on display but oh what a home it is! With a master suite bigger than many single bedroom apartments, a clearly defined children's quarters, complete with activity room, and a second floor entirely dedicated to guest accommodation, The Brooklyn is an entertainer's dream come true. You may not need to look any further than this masterpiece on display in Northgate. Visit our Display Home today!
Address & Contact Details
Open Hours
12-5pm | Monday, Tuesday, Wednesday, Saturday and Sunday
Display Home Enquiry
Get in touch and let us help to make your dream home a reality.
Discover Different.