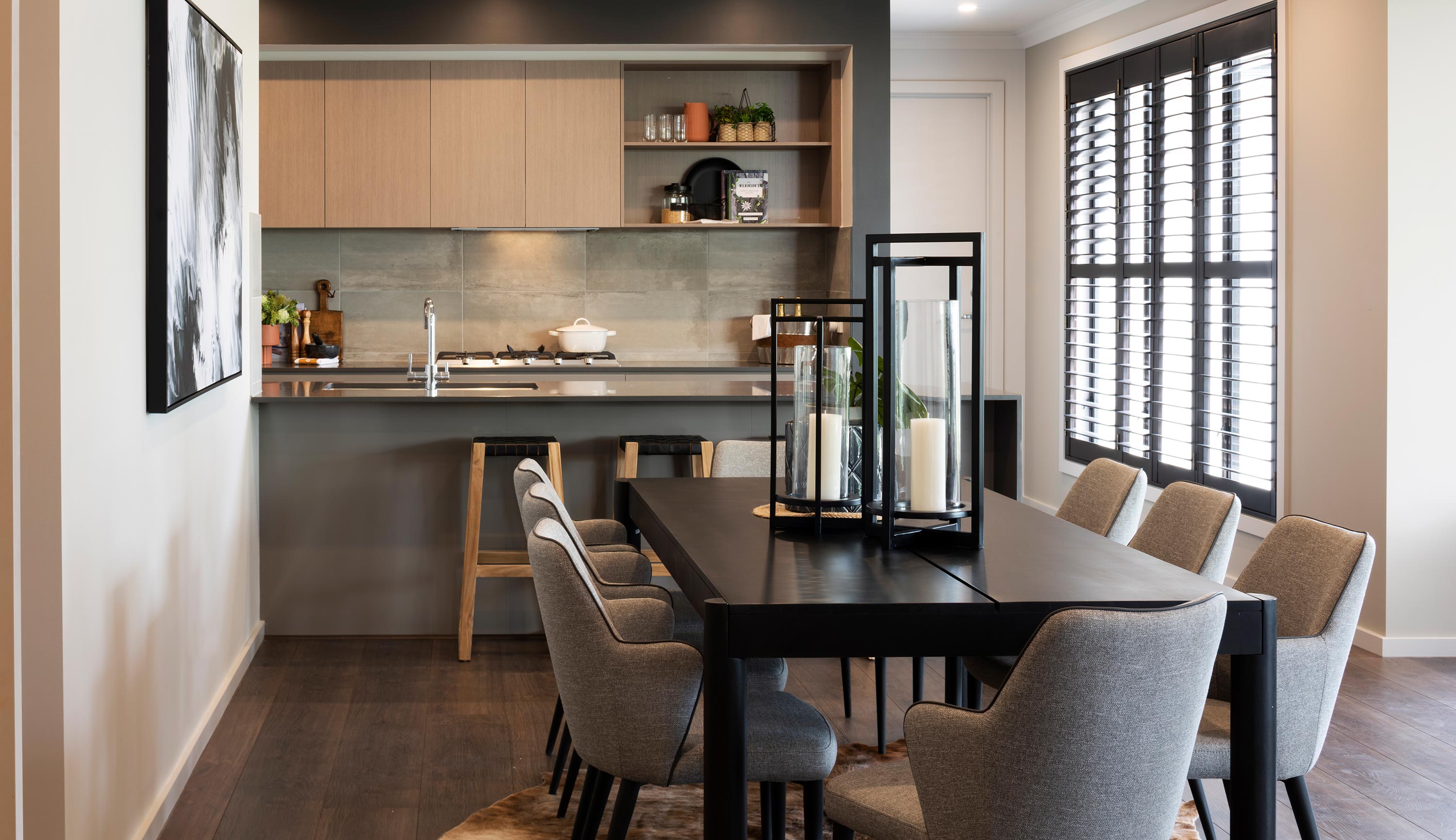 Seaford Heights
The two stunning new homes on display at Seaford Heights are designed for those who know what they want in life and how to go out and get it. If your family needs room to grow, the four bedrooms and ample indoor/outdoor living and entertaining spaces on offer in The Straton may be the answer to your dreams. If three bedrooms are more suited to your lifestyle, The Burchell, with its formal lounge clearly defined from the other shared family spaces is sure to appeal. Visit Seaford Heights Display Homes today!
Address & Contact Details
Open Hours
12-5pm | Monday, Tuesday, Wednesday, Saturday and Sunday
Display Home Enquiry
Get in touch and let us help to make your dream home a reality.
Discover Different.