For the average first home buyer, the prospect of building a new home can often seem unattainable. Between loan repayments, deposits and paying rent it often seems unrealistic to have the funds to outlay on all of these expenses. At Weeks Building Group, we strive provide you with the endless assistance and possibilities to bring your dream home to life.
As a first home buyer, you are entitled to a range of government grants, as well as our low deposit financial assistance option. This opportunity will allow you to build and own a brand new home for a deposit as little as $3,000. Not only will you build a brand new home with minimal repayments, you can build your dream home. With our house and land packages, we offer a variety of customisation opportunities including single story, double story, development suited build designs.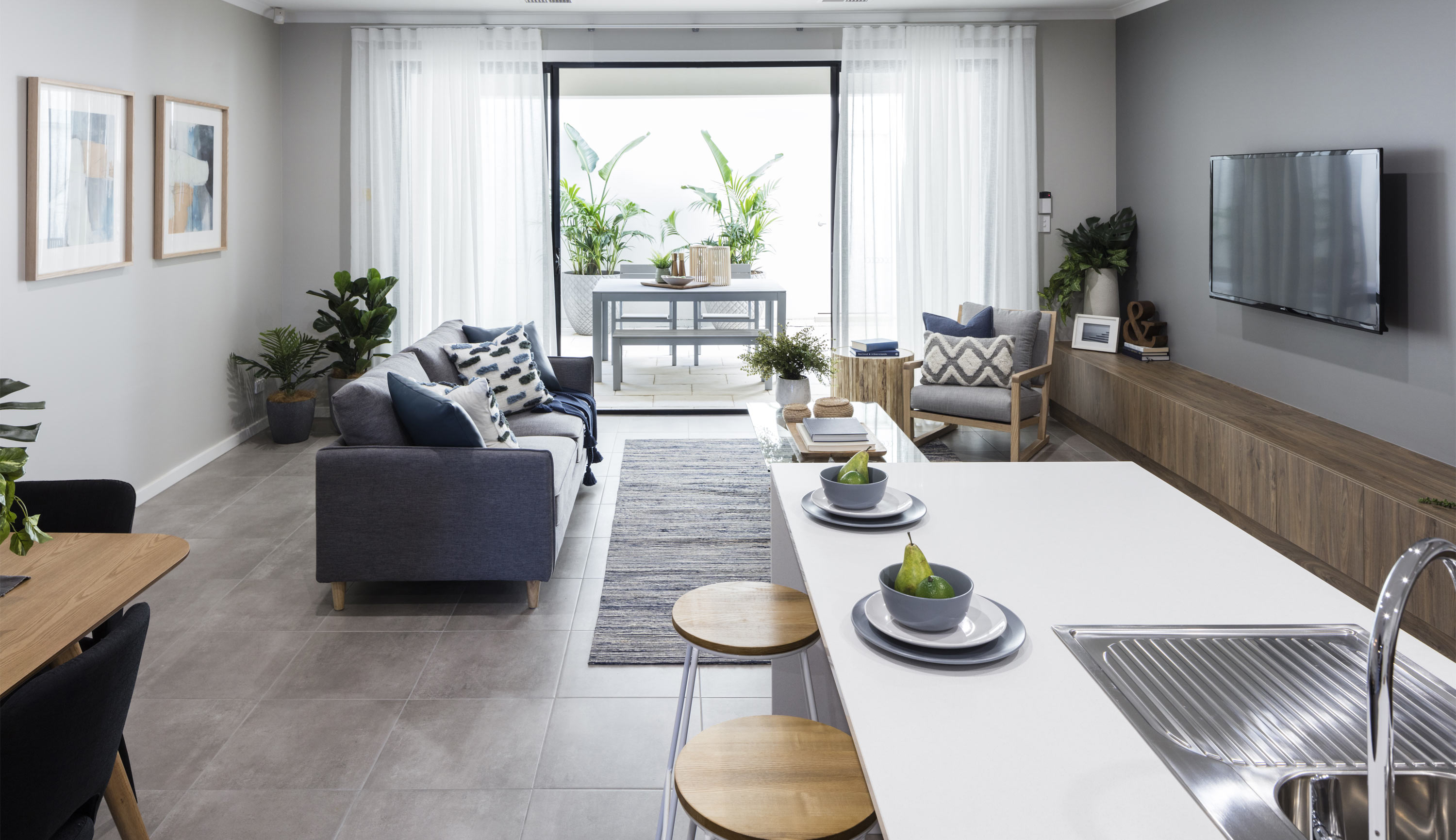 House & Land Packages
We understand that the average first home buyer is often constrained by budget requirements when building their first home. This is why the team at Weeks have tailored a range of house and land packages as a cost effective solution to suit the first home buyer lifestyle and budget, without sacrificing style and design.
With up-front price guides and estimated weekly repayment costs provided, our experienced building consultants will provide you with an insight into just how affordable building your dream home can be.
It is a common assumption that in order to build a home with all your desired features, you will have to endure a range of expensive upgrades and additional costs. While this may be the case with many builders, at Weeks our comprehensive list of standard inclusions is second to none. So you can include all your ideal features without incurring extra costs.