Made of stronger stuff.
Weeks Homes has been building in South Australia for more than 30 years, so we know what goes into building a home that will stand the test of time.
When you consider a new home is possibly the largest investment you will make in your lifetime, it makes sense to protect every aspect of it.
Our Supaloc® framing system, made with Australian TrueCore® steel, is used exclusively by Weeks in all of our designs. Supaloc® steel frames are precision engineered and manufactured especially for Australian conditions. They exemplify world-leading Aussie know-how and innovation, so you know they are built to last.
Unfortunately, the very core of that investment, in many homes, is simply not safe with the threat of termite damage on the rise in Australia. A staggering 1 in every 5 Australian Homes suffer from termite damage.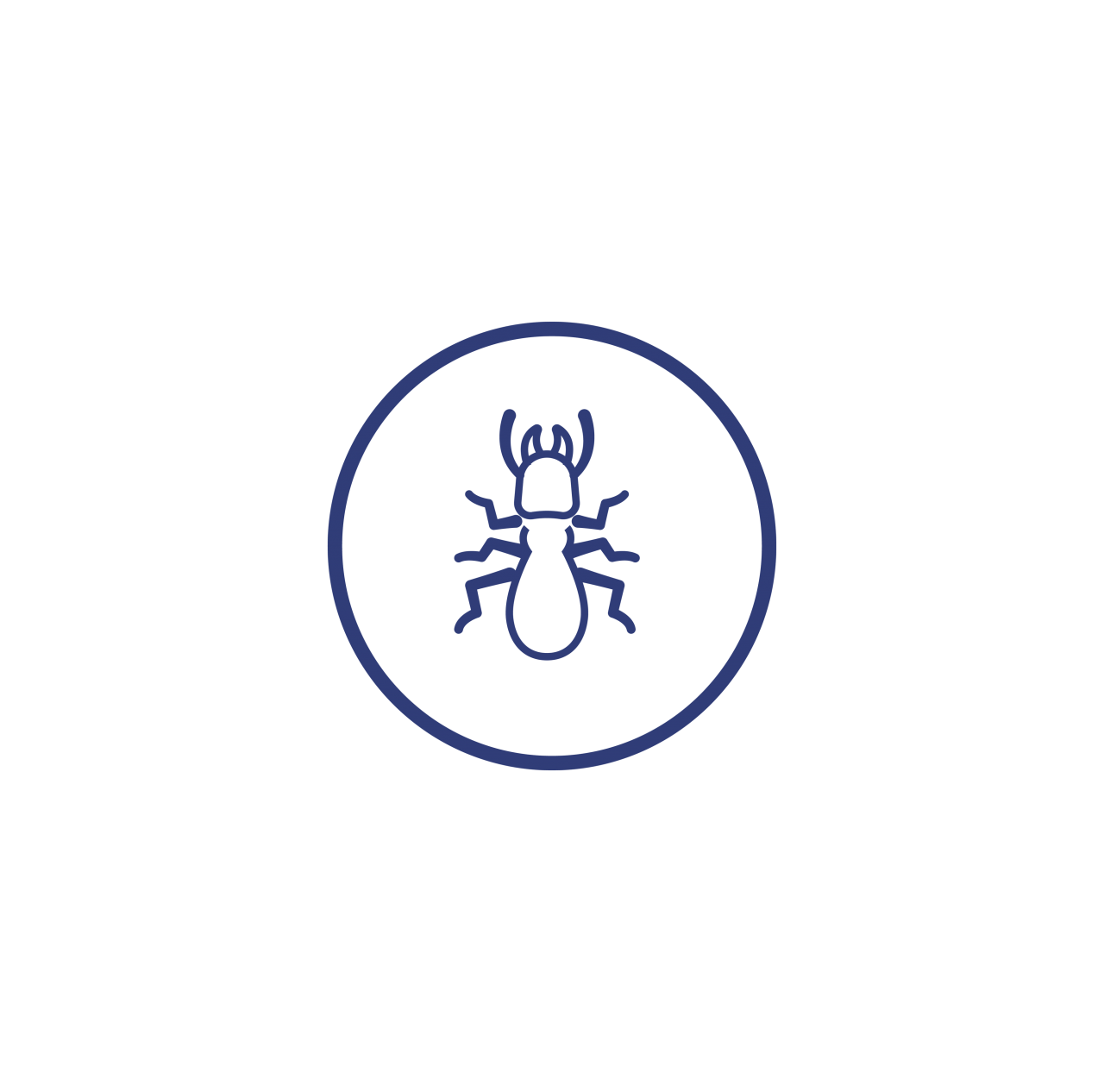 Termite Proof
Supaloc steel frames are 100% termite and borer proof. Quite simply, termites can't eat steel.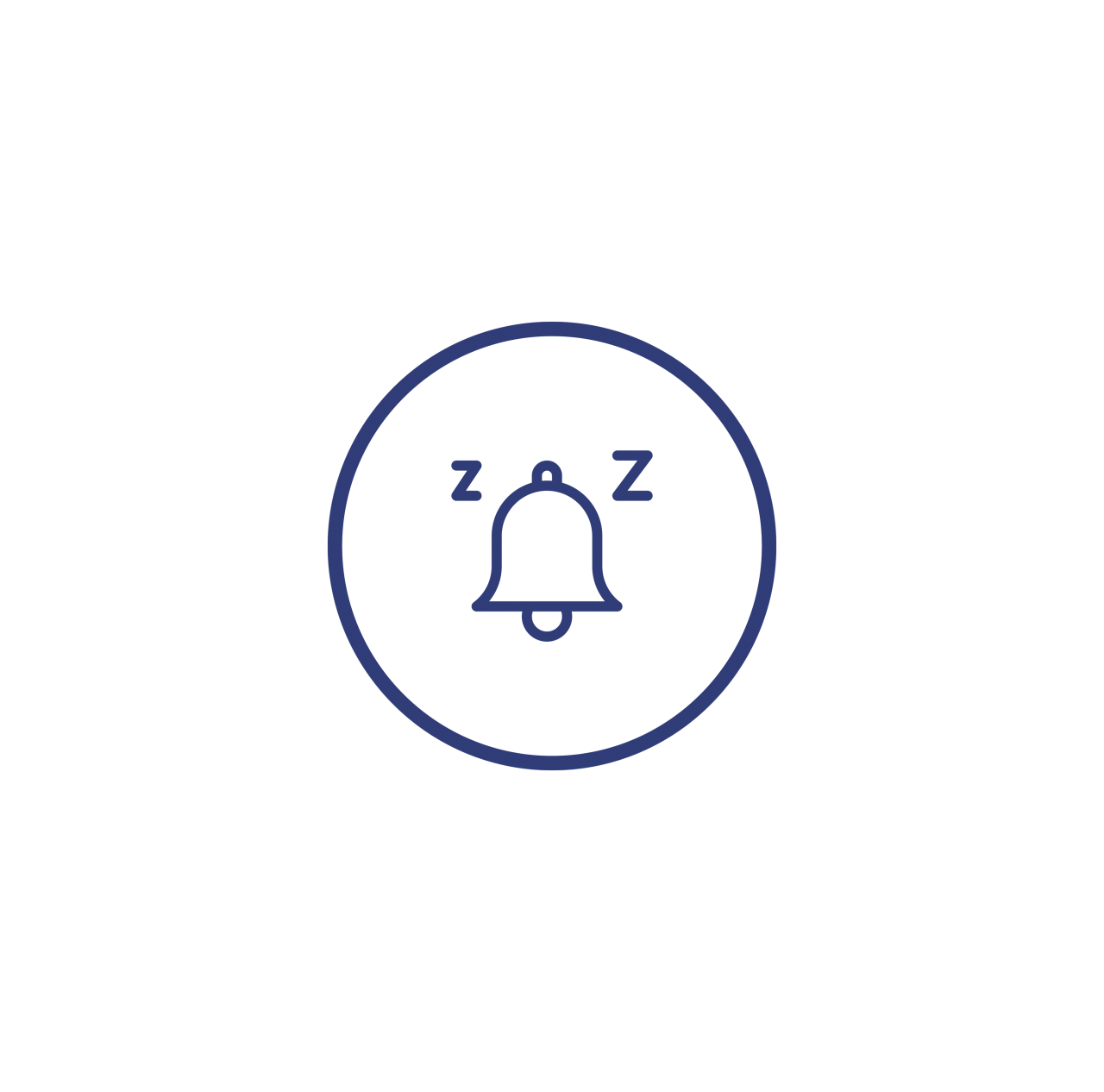 Strong & Silent
Supaloc's patented connection components are engineered to eliminate movement and noise.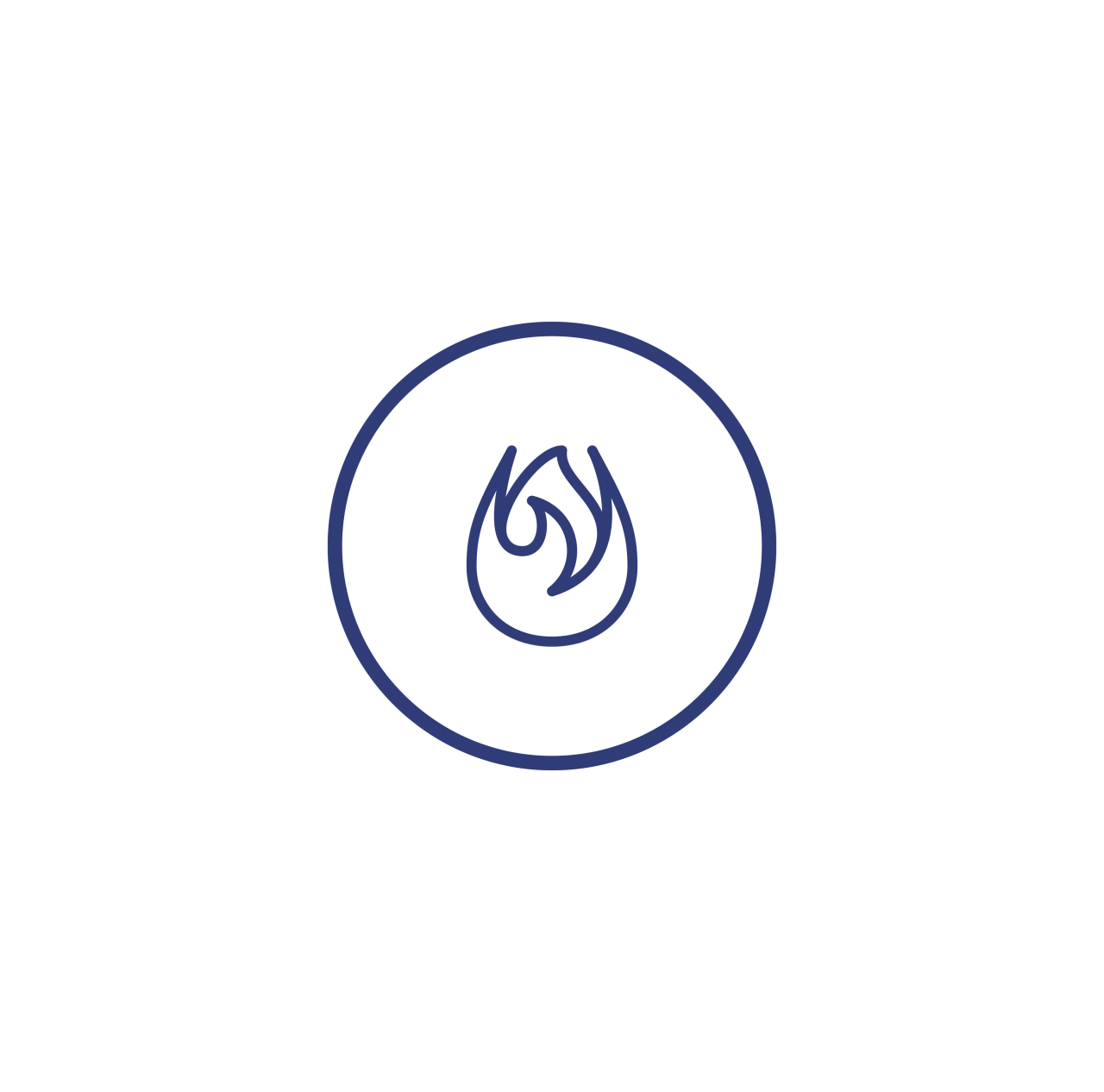 Safe & Secure
Supaloc frames are engineered to withstand even the worse conditions. Flood, fire and storms are no match for steel.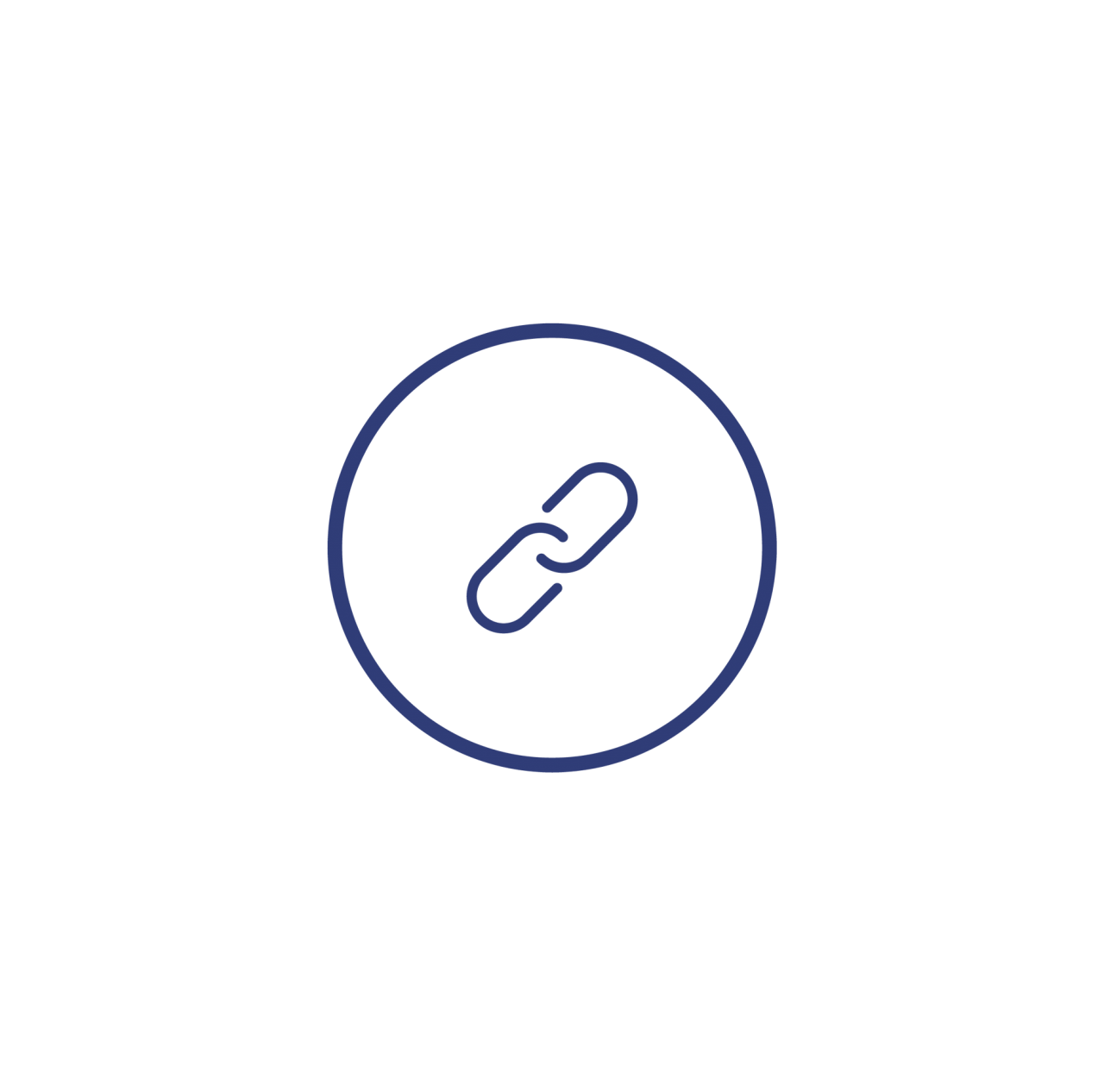 Straight & True
Supaloc frames are precision engineered and manufactured in a controlled factory environment, leaving no room for error.
Engineered to perform
Engineered and comprised of a series of patented connections, the Supaloc system is unmatched in its strength and performance. In contrast to traditional building methods of hammer and nail, the Supaloc system is quick to erect with each and every component in the Supaloc system connecting seamlessly and and bolting together for the ultimate level of strength.