Researching and assessing the information you need to know about building a home can be stressful and time consuming. We've put together this section as a hub for useful material and resources, to make it a little easier for the new home builder.
Here you'll find a host of downloadable information and guides to help you make decisions and consider options during your Weeks home building journey. From information about knocking down an existing home to finance guides, upgrade packages and details of the various government grants, this hub is a one-stop-shop for all your home building needs.
If there's anything you can't find here in the hub, please call us on 1800 493 357 or visit us at one of our display centres, where our building and design consultants can help with any questions you may have.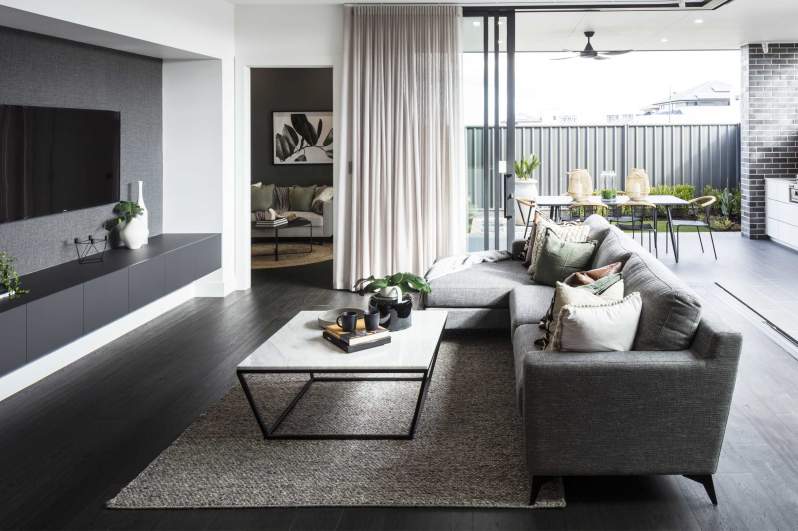 Next Gen Collection
When it comes to designing your dream space the sheer number of choices, processes and possibilities can be overwhelming. That's why we've introduced the Next Gen Collection.
We bring together considered home designs with a range of options to make them uniquely yours! We don't just stop at floor plan options, we also provide a range of joinery options to select from in order to make the process of personalising and bringing your home design to life that much easier.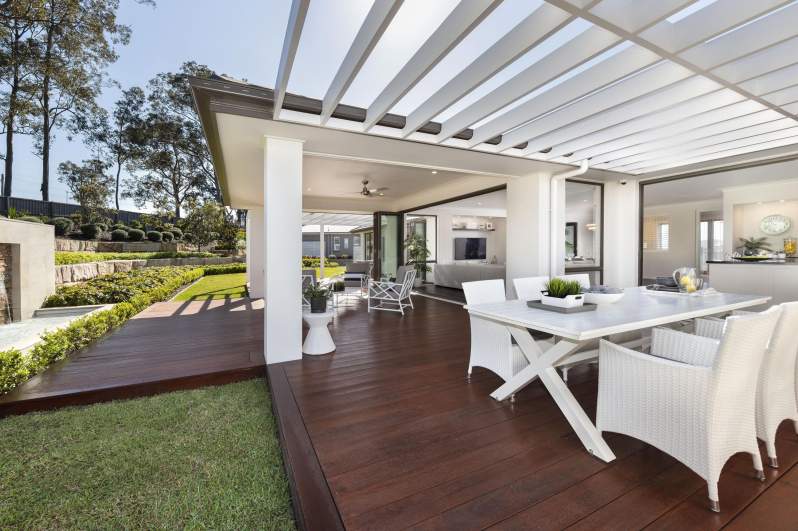 Country Living Collection
Our Country Living Collection has been created to optimise every aspect of owning a sprawling country acreage. From generous bedrooms delivering the ultimate in private retreats, to an abundance of living and entertaining spaces in which to create memories to last a lifetime. The possibilities are as endless as the rolling vistas which greet you from each vantage point.
With our Country Living Collection, you can escape the clutter, explore your dreams and truly discover different.