Welcome to our design inspiration gallery
In this space we've brought together all the latest colour palettes, design ideas and interior styling to help you unlock your creativity and bring together ideas and selections that will make your house a home that is uniquely you. You can also build a personal inspiration gallery by creating a favourites account and save the looks you love, you'll see a heart on the top right-hand corner of the images you can click to save.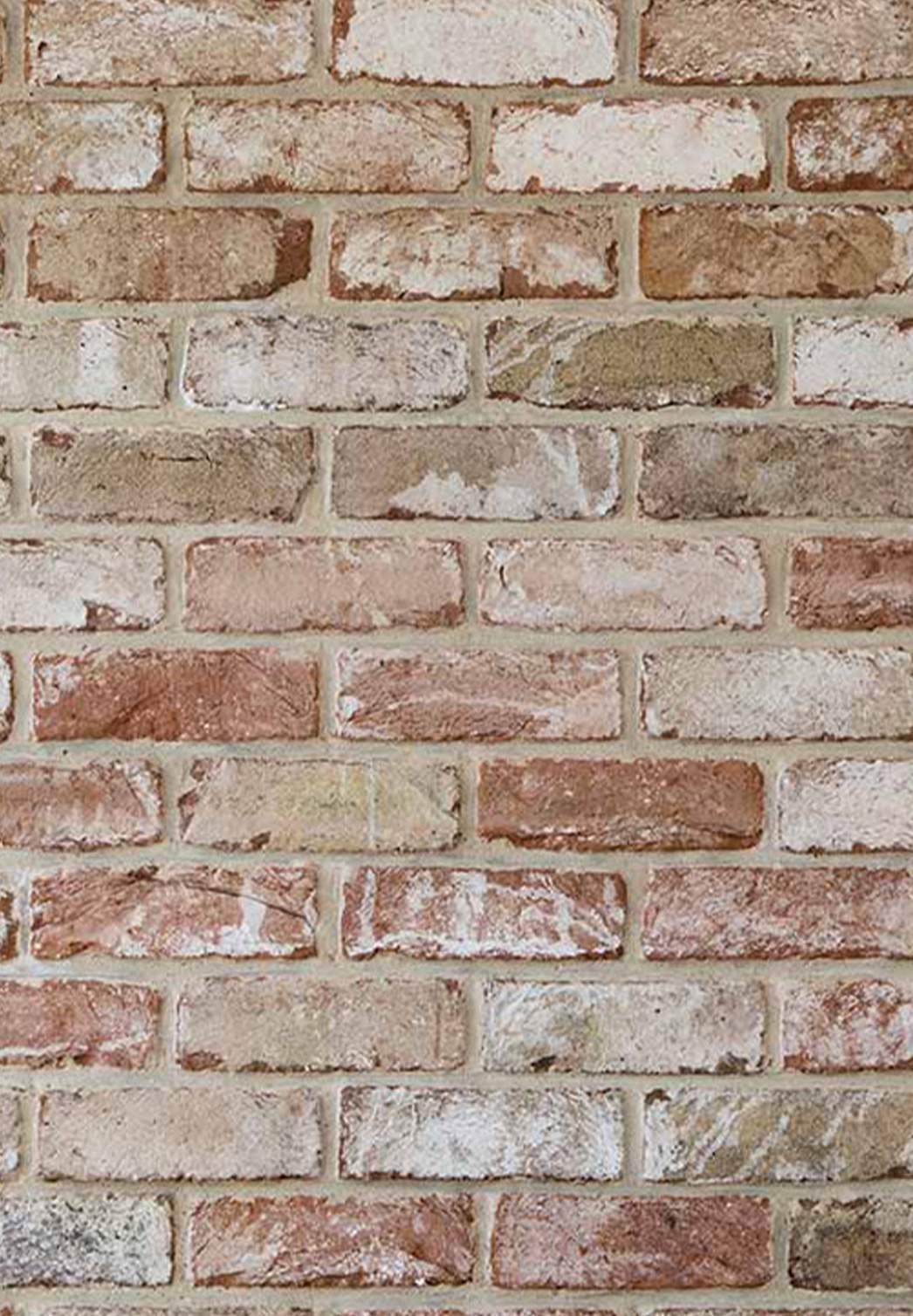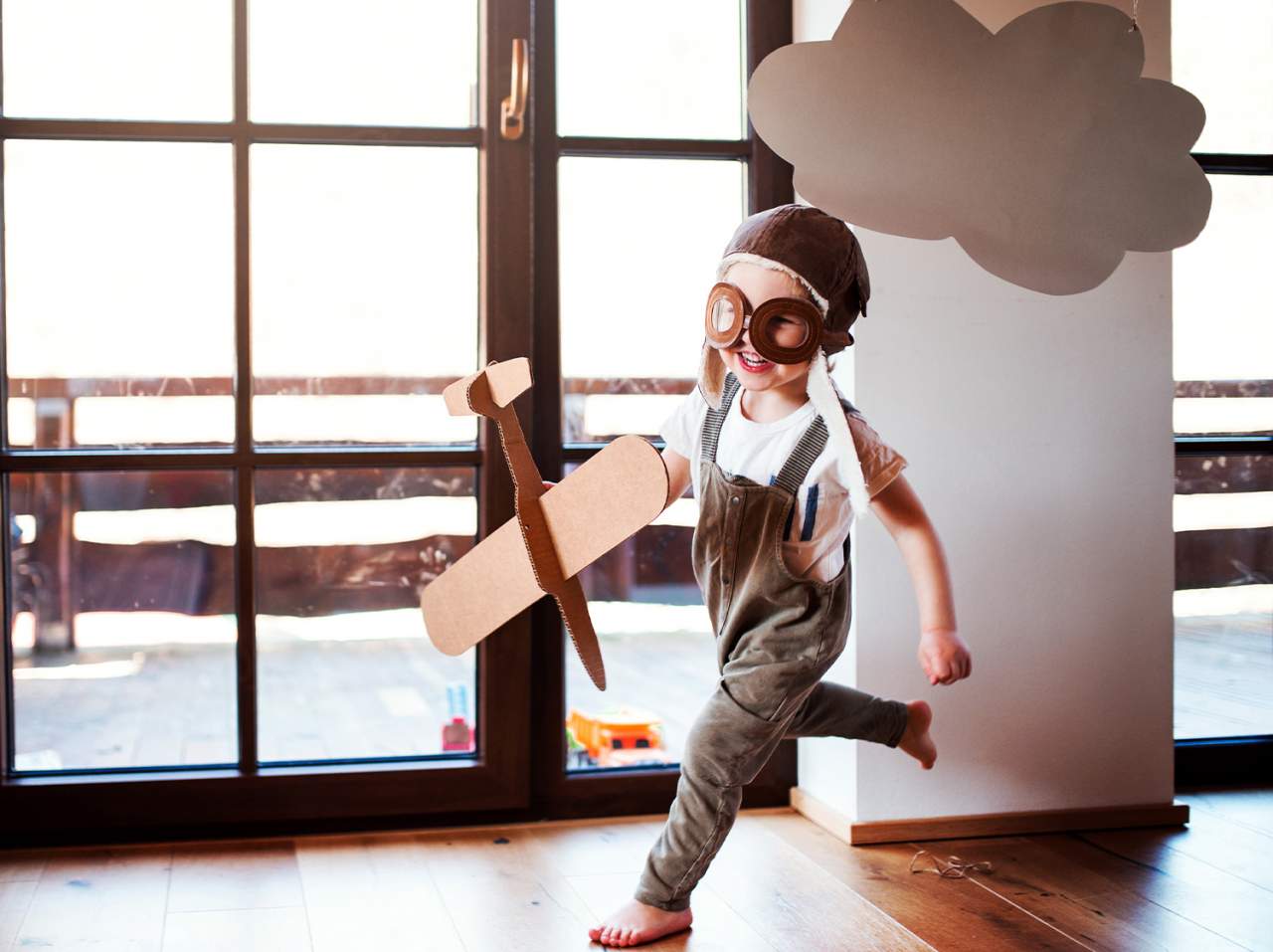 Image Gallery
Take a look through our image inspiration gallery.
Virtual Tours
Sit back, relax and take a virtual tour of our display homes.