For first time home builders, the initial research and planning stages of building a new home can be overwhelming. There are so many options to choose from, so wouldn't it be nice to have an expert walk you through step-by-step?
At Weeks Building Group, we aim to take the pressure and stress out of building a new home. For over 30 years, we've tens of thousands of built stylish and affordable homes for South Australians. Our experience really sets us apart.
Don't be one of the first time home builders who thinks you have to settle for less than the best! Thanks to our low deposit finance, building your first home is more affordable than you think.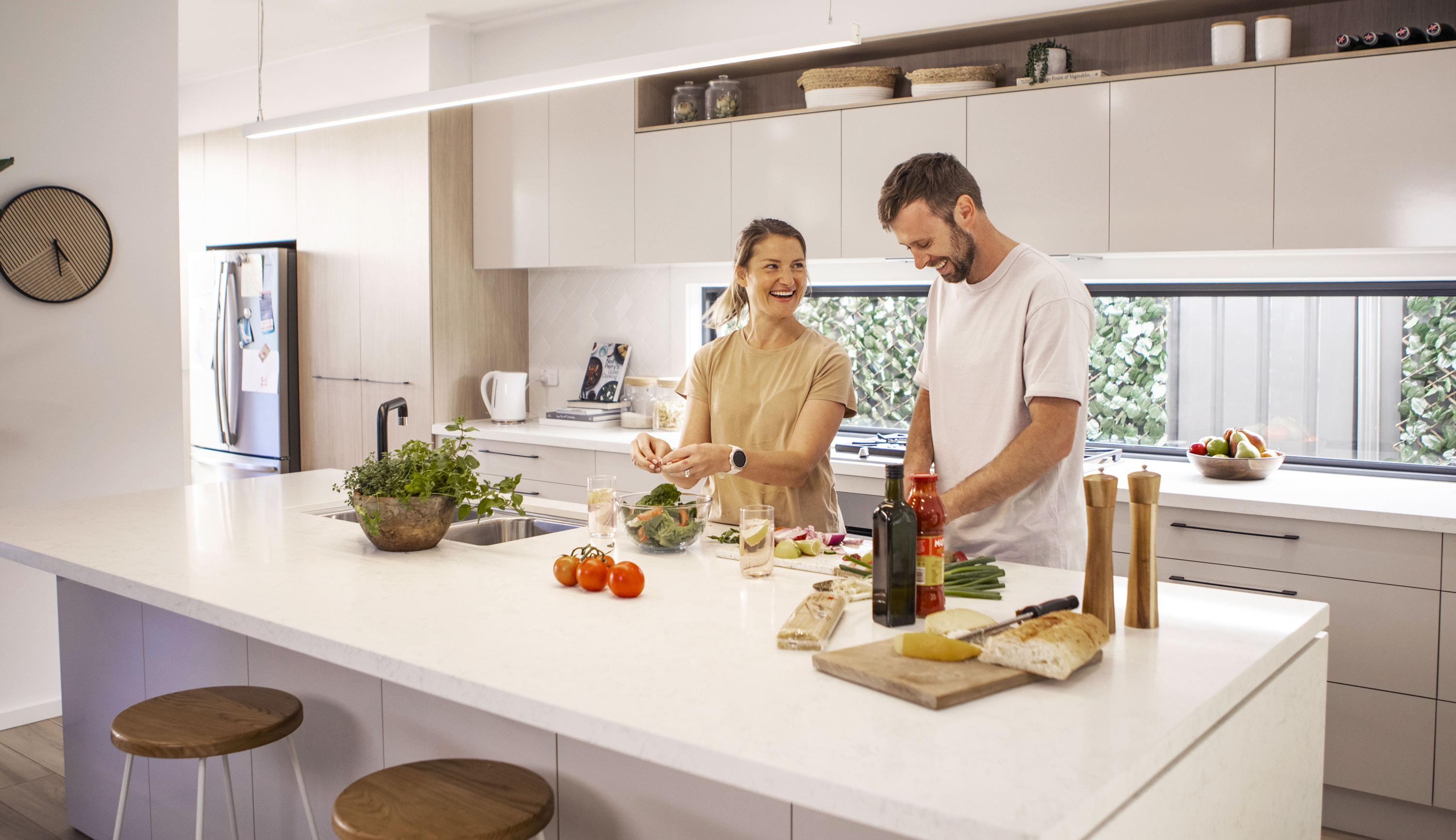 What To Consider Before Building
If you're building your first home, we recommend making the following decisions before getting started:
Budget
Whether you're building alone or with a partner, it's super important to settle on your budget before approaching a builder. By using our budget planner tool and borrowing power calculator, you will be able to determine the costs and savings of purchasing a new home in South Australia. This will allow the builder to give you realistic and affordable options right away. It'll also mean you'll have a clear savings goal to work towards.
Location
The next step is to make a decision about your ideal location. Don't disregard any locations on the basis that you believe they are out of your reach. We recommend approaching a builder with your preferred locations, as they may have a house & land package in that area that fits your budget.