Whether you're a first-time home buyer or you already own property, this loan repayment calculator is a great tool to give you an estimate on what your monthly repayments will be.
At WeeksHomes, we believe in excellent customer service on all fronts. We not only provide and build some of the most modern and functional home designs in SA, but we also work with you to ensure that you can find the right home loan. Fulfil your dream of owning a new home with Weeks Homes!
With this loan repayment calculator, you can understand information like your Monthly Repayments, Total Interest Payable and Total Payments. All we ask for is your Loan Amount, Interest Rate, Loan Term, Repayment Frequency and Loan Type.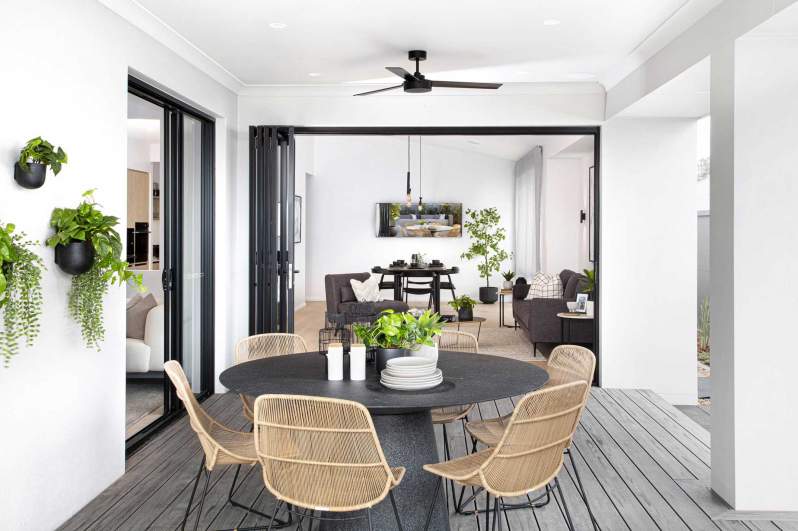 MyChoice Home Loans
As part of the service we provide at Weeks Homes, you now have access to our in-house finance experts at MyChoice Home Loans. To help you better understand the options available, the finance experts at MyChoice Loans can discuss the process and assist you in securing the right loan for your needs.