Do you want to shorten your loan repayment period?
Additional lump sum repayments are a great way to help you save money and take months or even years off your home loan. Whether you got a great tax refund, an inheritance or a bonus, applying a lump sum payment to your home loan can make you a homeowner even sooner than you thought.
At Weeks Homes, we have a range of finance tools to help you understand your loan repayments and find the right home loan for you. With this lump sum repayment calculator, you can find out how much you can save by making a one-off lump sum repayment on top of your current repayments. The amortisation schedule that we provide can show you how your total interest expense changes as well. The larger the lump sum and the sooner you apply it, the more interest and time you could save.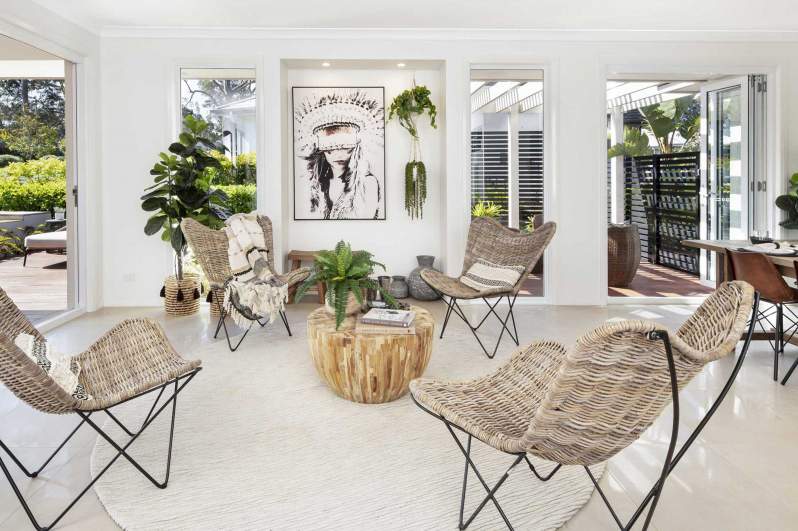 MyChoice Home Loans
As part of the service we provide at Weeks Homes, you now have access to our in-house finance experts at MyChoice Home Loans. To help you better understand the options available, the finance experts at MyChoice Loans can discuss the process and assist you in securing the right loan for your needs.