Address & Contact Details
Open Hours
Monday, Wednesday, Saturday & Sunday 12 - 5pm
Display Home Enquiry
Get in touch and let us help to make your dream home a reality.
Discover Different.
Roseworthy Display Village
The Roseworthy Display Village showcases our brand new, three-bedroom home design, the Windsor. This home is meticulously crafted to provide each member of the family with abundant options to come together for cherished moments or find sanctuary when needed. Effortlessly combining sleeping quarters designed to maximise privacy with luxurious features like a separate home theatre and a spacious alfresco area, it's a design overflowing with possibilities, where every corner is thoughtfully planned to enhance your lifestyle.
Whether you're interested in exploring other display homes in the Northern Adelaide or considering a house and land packages, we have you covered. Get in touch with our Building & Design consultants today.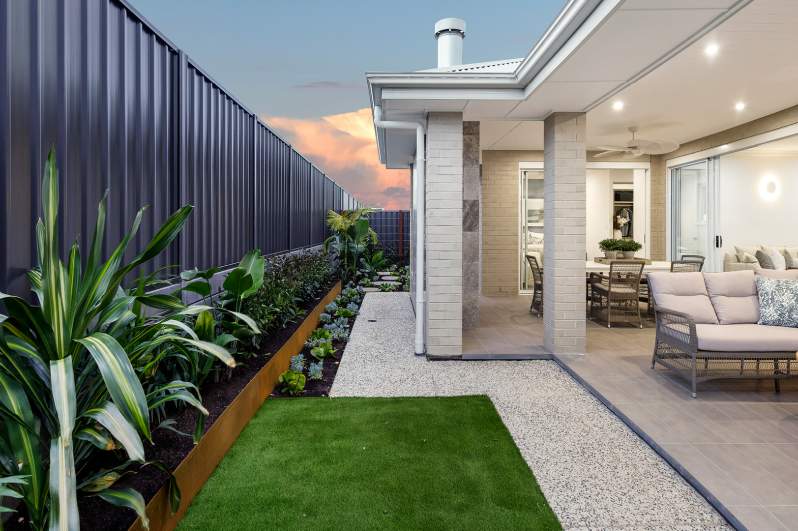 Start Building Your Savings Today
Ready to build your dream home and save money? Weeks Homes offers a unique opportunity to start building your savings from the moment construction begins. With our Build and Save program, we'll cover up to $12,000 in interest8 on your construction loan while you watch your vision come to life. Our team of professionals will guide you through the process, ensuring efficiency and attention to detail.