Emerald Way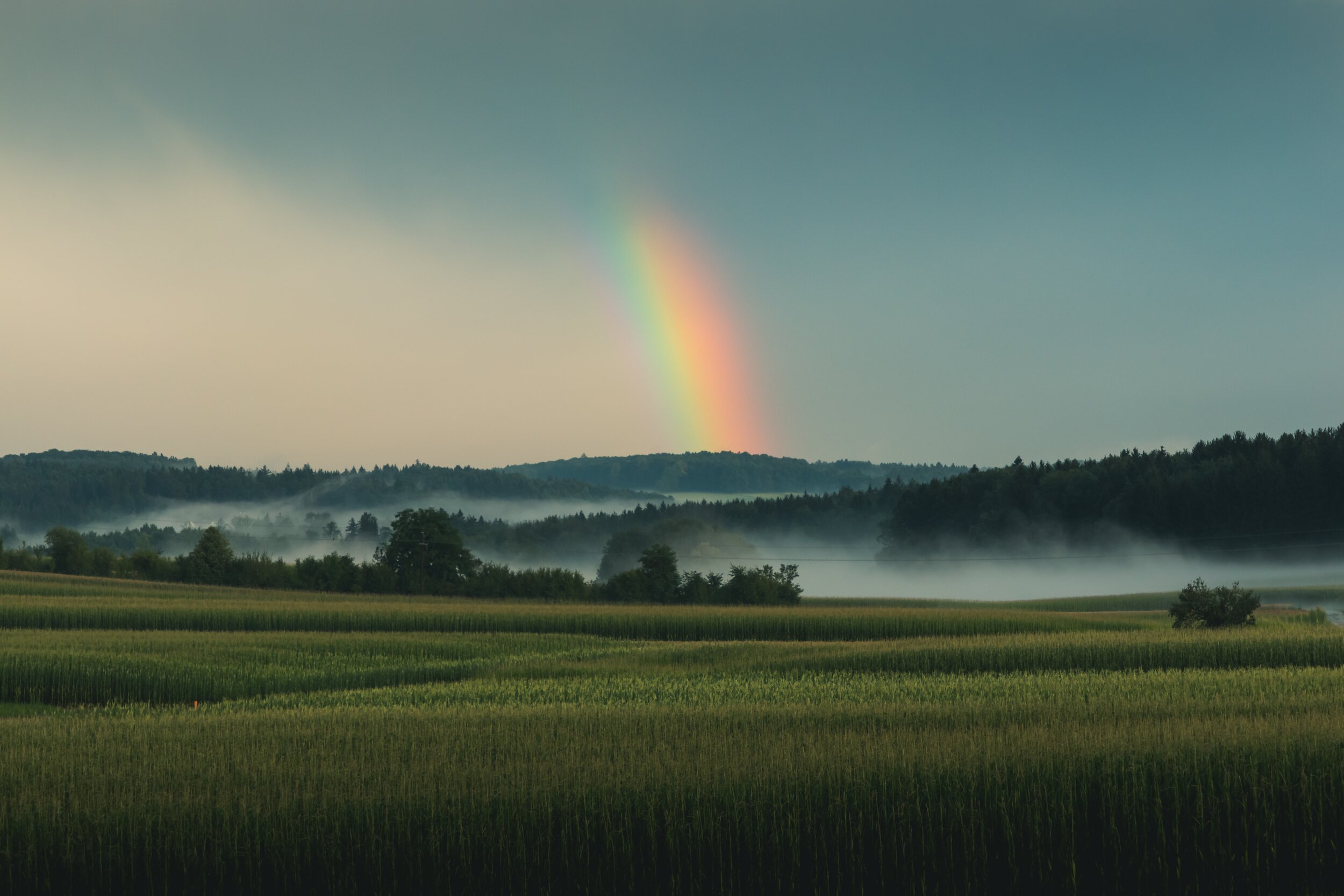 Overview
Discover Mount Barker's secret little gem and make your way, the Emerald Way. A stone's throw from the buzz of Mt Barker, Emerald Way is set to become one of the most desired living locations in the stunning Adelaide Hills. A premium estate and a world of its own, this idyllic community is sprinkled with hidden pockets of awe and a lifestyle like no other.
Nestled among wineries, breweries and gourmet restaurants, it's the way of the everyday tourist. And with Mt Lofty Botanic Gardens close at hand, it's all waiting for you.
Amenities
It's where families come together to build a safe, friendly community. A hub of childcare, schooling, shops and cafes, it's where morning drop-offs lead to coffee catchups, and the grocery run can be a trip to the famous Adelaide Hills Farmer's Market.

It's the way of fitness and activity, with Mount Barker's stunning golf course on your doorstep and the brand new multi-million-dollar regional Sports Hub close to completion, with sports fields, grandstands and state-of-the-art clubrooms literally down the garden path.
Enquiry
Get in touch and let us help to make your dream home a reality.
Discover Different.
Emerald Way
Mount Barker
Hartman Road
Mount Barker
SA
5251
Australia